Description
The Vaporesso Luxe XR vape kit is a powerful sub ohm option that will fit right in your pocket. Its 1500mAh built-in battery supports long vaping sessions between charges and thanks to the 5 - 40W variable output, you can choose an amount of vapour that you're comfortable with. It also means that while the included GTX coils can support DTL (Direct To Lung) and RDTL (Restricted Direct To Lung) vaping, the kit also works with MTL (Mouth To Lung) coils from the same range.
The device features one firing button that's used to activate it, so you don't have to click through multiple buttons and navigate menu screens. The 0.4 Ohm DTL coil produces more vapour than the 0.8 Ohm RDTL version, so if you like to experiment, bare that in mind when selecting an output level. However, it's also equipped with an intelligent chipset, that can automatically select the correct wattage based on what coil you've inserted. 
The included Luxe XR pods are easy to refill – simply lift up the rubber stopper on the base of the pod to access the fill port. The replaceable coils mean less waste and a cheaper way of running your kit, while their mesh design improves flavour. Regardless of which coil you choose, both work best with 70% VG e-liquid or higher VG options.
Features:
Sub Ohm Pod Kit
1500mAh Built-in Battery
5 - 40W Output
RDTL & DTL Vaping
2ml Pod Tank
Replaceable Mesh Coils
Adjustable Airflow
Contains
Vaporesso Luxe XR Device
Vaporesso Luxe X Pod (RTL)
Vaporesso Luxe X Pod (MTL)
0.4 Ohm Vaporesso GTX Coil
0.8 Ohm Vaporesso GTX Coil
USB-C Charging Cable
User Manual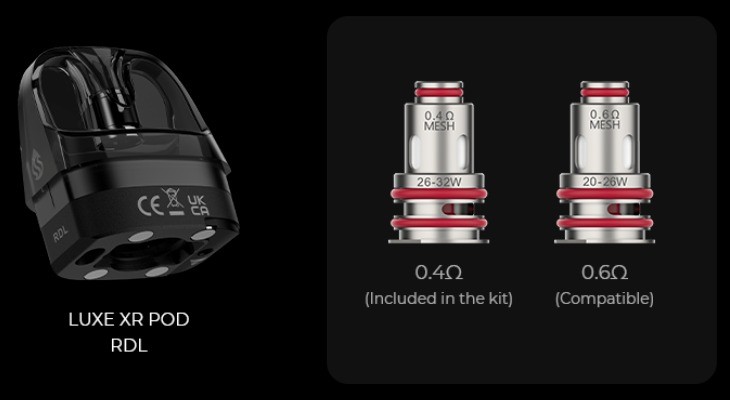 The Vaporesso Luxe XR is compatible with the GTX Mesh coils, you can choose from a variety of different resistances to tailor your inhale to you.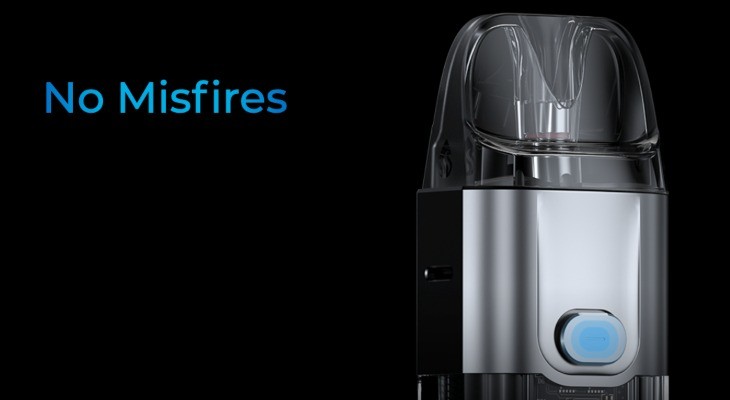 The Luxe XR uses an auto-lock feature to protect your coils from any accidental misfires.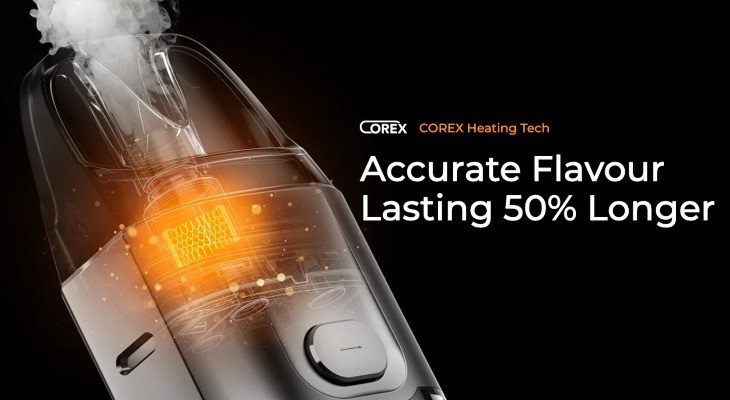 Featuring the latest COREX technology, coils compatible with the Vaporesso Luxe XR last longer and enhance flavour production.
Payment & Security
Your payment information is processed securely. We do not store credit card details nor have access to your credit card information.